Fantasy Leagues for
Create your own fantasy league out of anything.
Get Started
About Fantasizr
Fantasizr allows you to build a fantasy league out of ANYTHING. Fantasizr uses traditional fantasy sport frameworks to "fantasize" reality tv shows, sports, co-worker attendance, i.e., anything..
Fantasizr for Business
Create a fantasy game with your staff as the players. Our fantasy engine can be tailored to your specific needs, with relevant business metrics replacing yards and touchdowns.
Increase your sales team engagement by tracking performance throughout the fantasy season. Fantasizr creates an easy‐to‐useplatform for incentives, fostering motivation and competition in a fun, interesting way.
Contact Our Team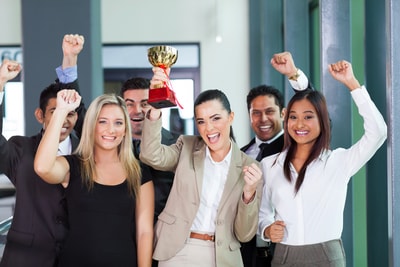 Fantasizr for Sports and Entertainment
Register to play in any of our public shows and games. You can create a league and invite your friends or play by yourself in a public league.
Let's Play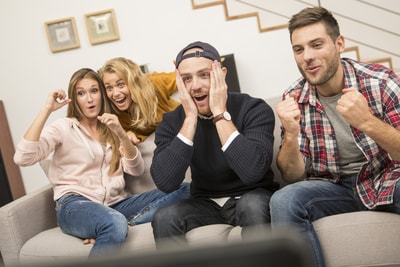 How do you want to use the Fantasizr platform?
Contact us about creating a Fantasy League for your business.